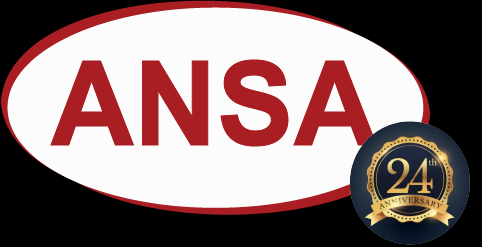 About ANSA
AN Automatización, S.A. de C.V. is a company founded in 1999 dedicated to the design, manufacture, assembly and integration of manufacturing equipment for the automotive industry. We are committed with high quality on our products and take special importance to pre and post sales service. We are continually updating in new technologies and achieving continuous improvement.
With more than 1000 designed and manufactured equipments. we have the necessary experience which keeps us as top contenders in the equipment manufacturing, high end fixtures and automation industry. Focusing mainly in the automotive industry.
We have participated in the assembly of Hard Trim, Instrument Panels, Front and Rear Head Lights, Steering wheels and Modules, Doors, Air bag inflators, Ducts, Head Liners, Window Regulator systems, etc. Using technologies such as Torque and Angle Controlled Screw driving, Automatic Feeders, Pressure decay and helium leak tests, Ultrasound welding, Hot Air Cold Stake, Traceability, Edge Folding, Clip Drivers, Electrical Tests, Crimper, De-gaters, Vision systems, Punch Dies, Duct deflashing and finishing fixtures, and more.
We take special consideration in simplifying our designs in order to keep them practical, functional, repetitive and still of easy maintenance. Finishings, Material Selection and security are important in order to keep operators safe and equipments clean and healthy. ANSA, your best option for Automated Manufacturing cell Design, Manufacturing, Assembly and Setup.